Anthony has been featured on: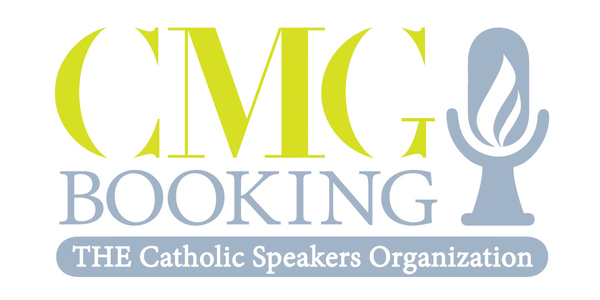 Anthony is a husband and father of a young family, Catholic speaker & evangelist, author of Sign of Contradiction: Contraception, Family Planning, & Catholicism (published 2015 by One More Soul, Dayton), Beckman Catholic High School theology teacher (since 2008), former Director of Religious Education for the second largest program in the Archdiocese of Dubuque, and entrepreneurial founder and Chief Executive Manager of Capture This Video Productions (capturethisvideoproductions.com).  He lives in Dyersville, Iowa, the home of the St. Francis Xavier Basilica and the Field of Dreams.

He has appeared on EWTN, Radio Maria, and Iowa Catholic Radio as well as being a vetted speaker with the elite Catholic CMG Booking and Catholic Speakers Association (by Lighthouse Catholic Media).  Anthony has published articles in United States diocesan periodicals and the Chastity Project; has spoken at a number of youth, young adult, and adult events covering a broad range of topics over the years; and integrally contributed to launching the RCIA program in his home parish—the Basilica of St. Francis Xavier in Dyersville, Iowa--and served on the Archdiocese of Dubuque Worship Commission.

Anthony's education includes a Master of Arts in Theology and a double major Bachelor of Arts in Religious Studies and Electronic Media Communications with a minor in Ethics.  His academic formation included studies at Loras College (Dubuque, IA), the University of Northern Iowa (Cedar Falls, IA), and the Franciscan University of Steubenville (Steubenville, OH).
Recreationally, Anthony enjoys time with family (pleasant or hectic), disc golf (there's nothing like hearing those chains sing), downhill skiing (in Iowa it really is "downhill" as opposed to "downmountain," but it cures the itch nonetheless), photography, Settlers of Catan (close games with a worthy opponent—namely his wife—are the best), cycling (especially pulling his children behind him), golf, softball (trying to rekindle the glory days), and watching documentaries or movies (to learn or to vegetate, that is the question).