Riveting, orthodox, and passionately Catholic, Anthony J. Digmann's rich understanding of theology and experience engaging Catholic youth and adults combine with his vibrant enthusiasm in a way sure to make a memorable impact on your audience.  His positive, deep, and energetic approach leads to enriched understanding, inspires, and motivates.
Anthony is available to speak at your conference, parish, or group on numerous topics related to Catholic faith and theology such as apologetics, catechesis, evangelization, vocations, family life, pro-life, and morality.  Invite Anthony to speak to reserve your date.  A "letter of good standing" for Anthony is available upon request.  Samples of Anthony presenting may be found on the "Videos" page.

Anthony Digmann has appeared on national and international media outlets such as EWTN and Radio Maria.  His writings have been published across the country on diocesan magazines, newspapers, and websites, as well as Chastity Project.  Anthony is a proud member of the elite 

Catholic Speakers Organization, CMG Booking

.  He is also a vetted speaker with Lighthouse Catholic Media's Catholic Speakers Association.
See below for a list of Anthony's specialty talks.  He is also able to customize talks and topics for your event--submit a proposal to Anthony today.
"Star Wars: A Catholic Perspective" combinines the cultural phenomena and popularity of Star Wars with Catholic theology.  Anthony appeals to a popular audience with this fun and insightful presentation.  This talk includes an exploration of faith, good vs. evil, temptation, virtue, self-sacrifice, providence, conversion, prayer, and more!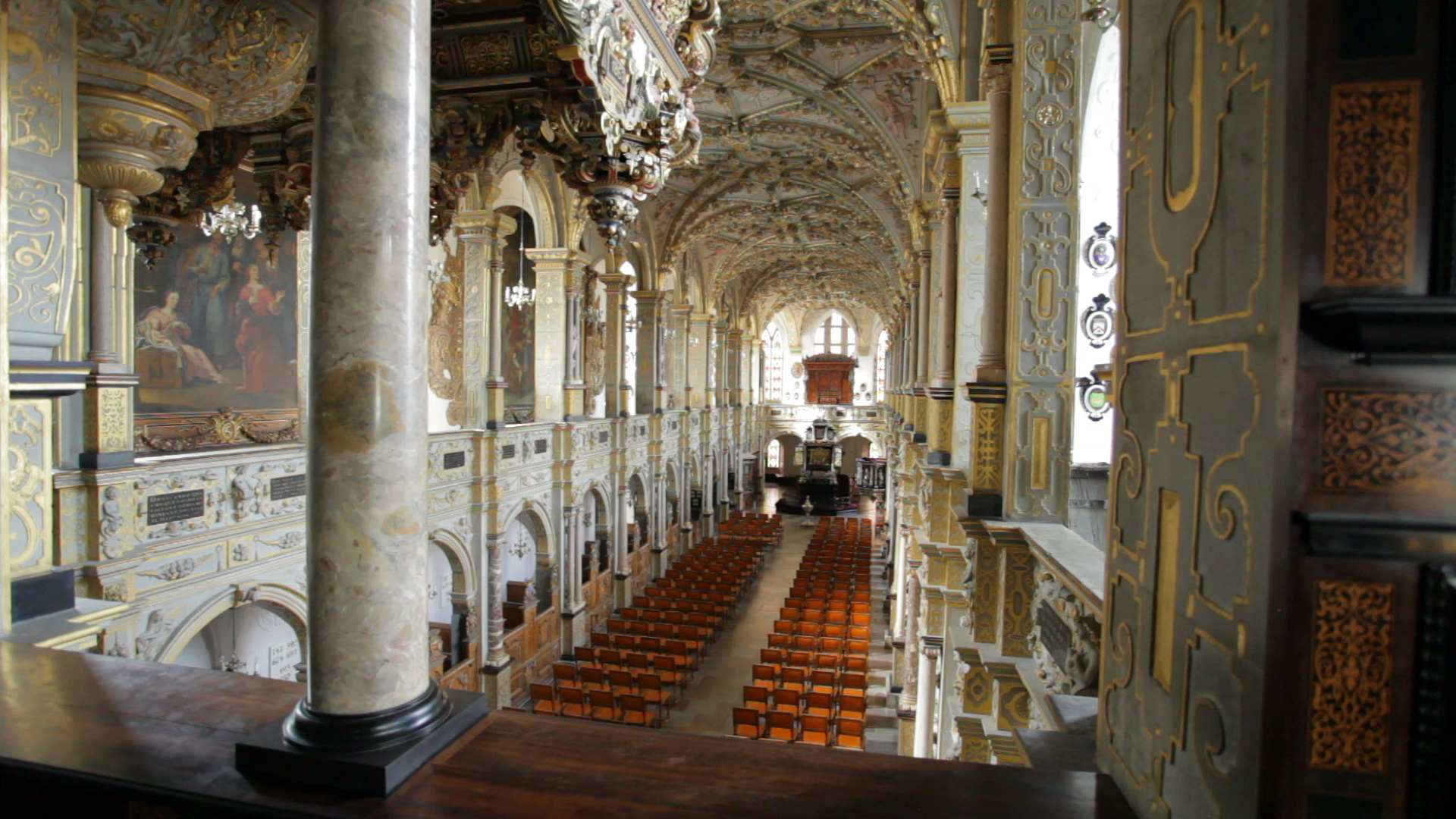 "Introduction to Catholic Apologetics" offers a primer on effectively explaining and defending the Catholic faith.  Highlights include a look at Luther's doctrines of Sola Fide and Sola Scriptura, Apostolic Succession, the Eucharist, Mary and the Saints, Confession to a priest, and more.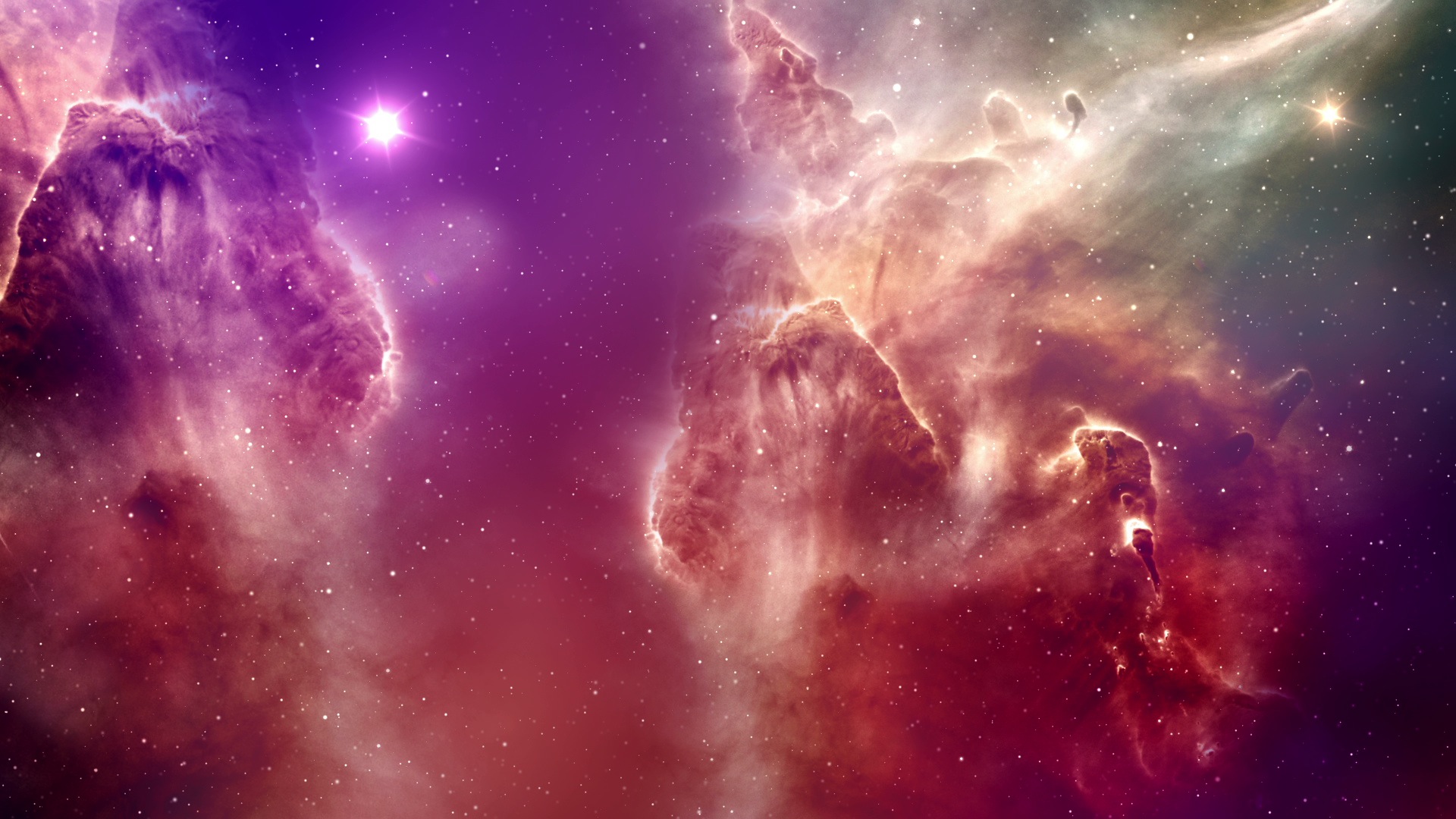 "Does God Exist?: Faith, Reason, and Evidence" came from Anthony's experience with high school seniors.  Many Christians are simply raised with the assumption of God's existence with little supporting reason and evidence.  This talk seeks to highlight the role of faith, enhanced with arguments of reason, and supported by evidence to equip listeners for belief in a doubting and sometimes hostile world.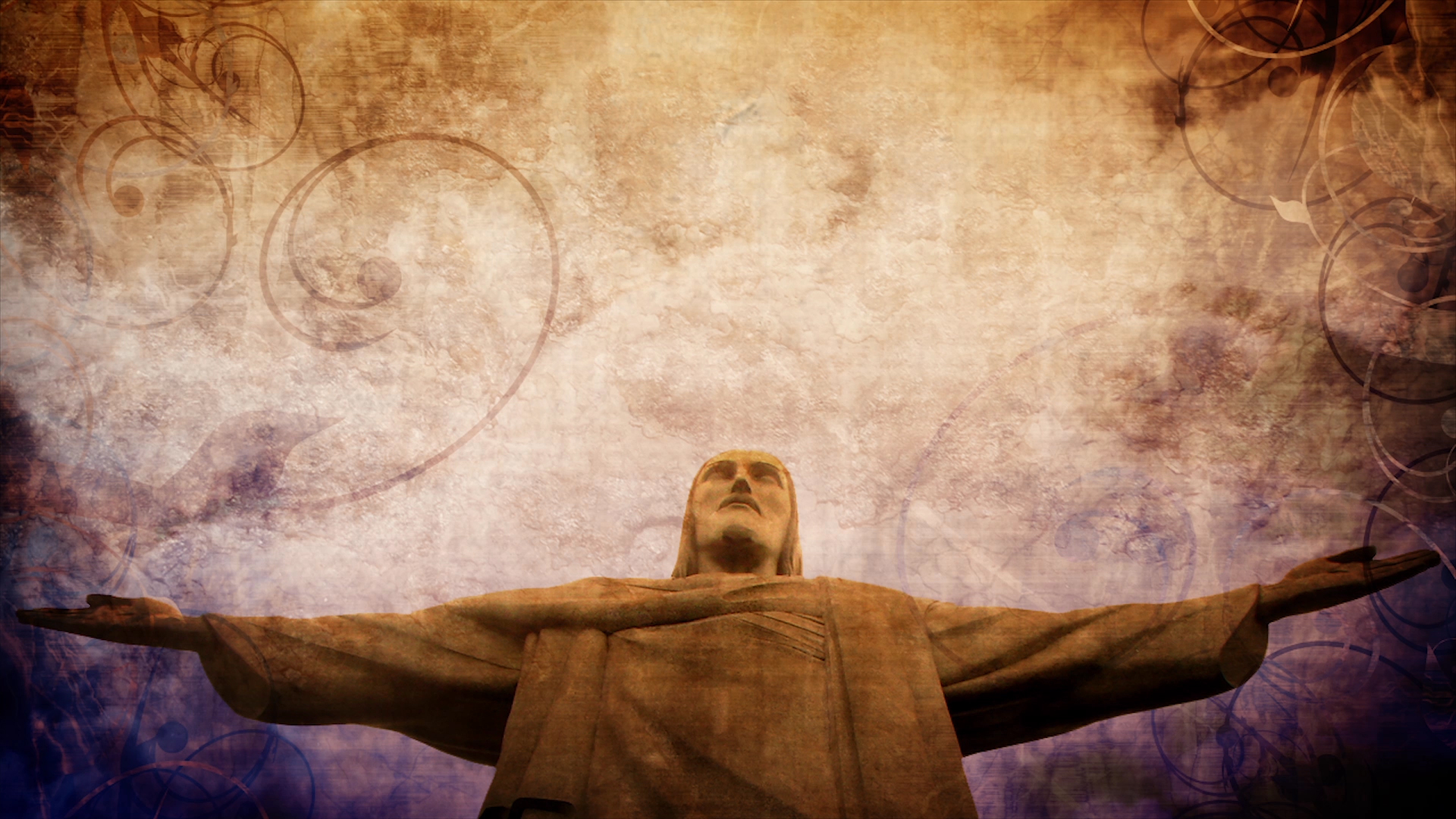 "Without the Resurrection, Christianity is Dead: A Look at the Significance of and Evidence for the Historical Resurrection of Jesus" was born out of necessity from Anthony's work with high school seniors and their questions.  Its purpose is to illustrate the importance of this event and to explore the evidence in support of the Resurrection having actually occurred two millennia ago.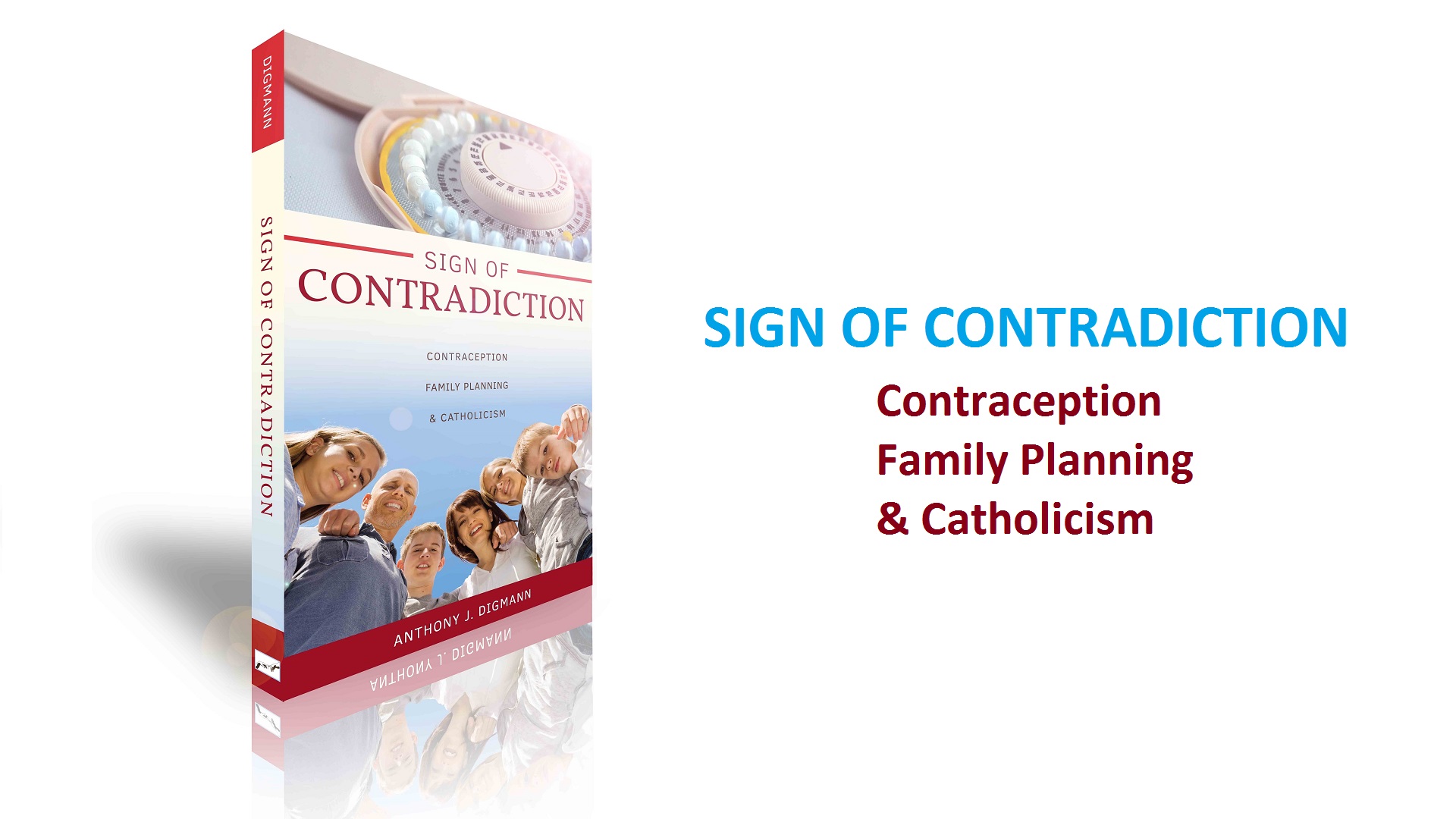 "Sign of Contradiction: Contraception, Family Planning and Catholicism - Live" draws upon the highlights of Anthony's book of the same title, and presents the Church's teaching on "birth control" in light of what experience and data have demonstrated over the last several decades.  This talk offers a fresh, thorough treatment of this unpopular teaching to invite faithful to reconsider this teaching or learn about it for the first time.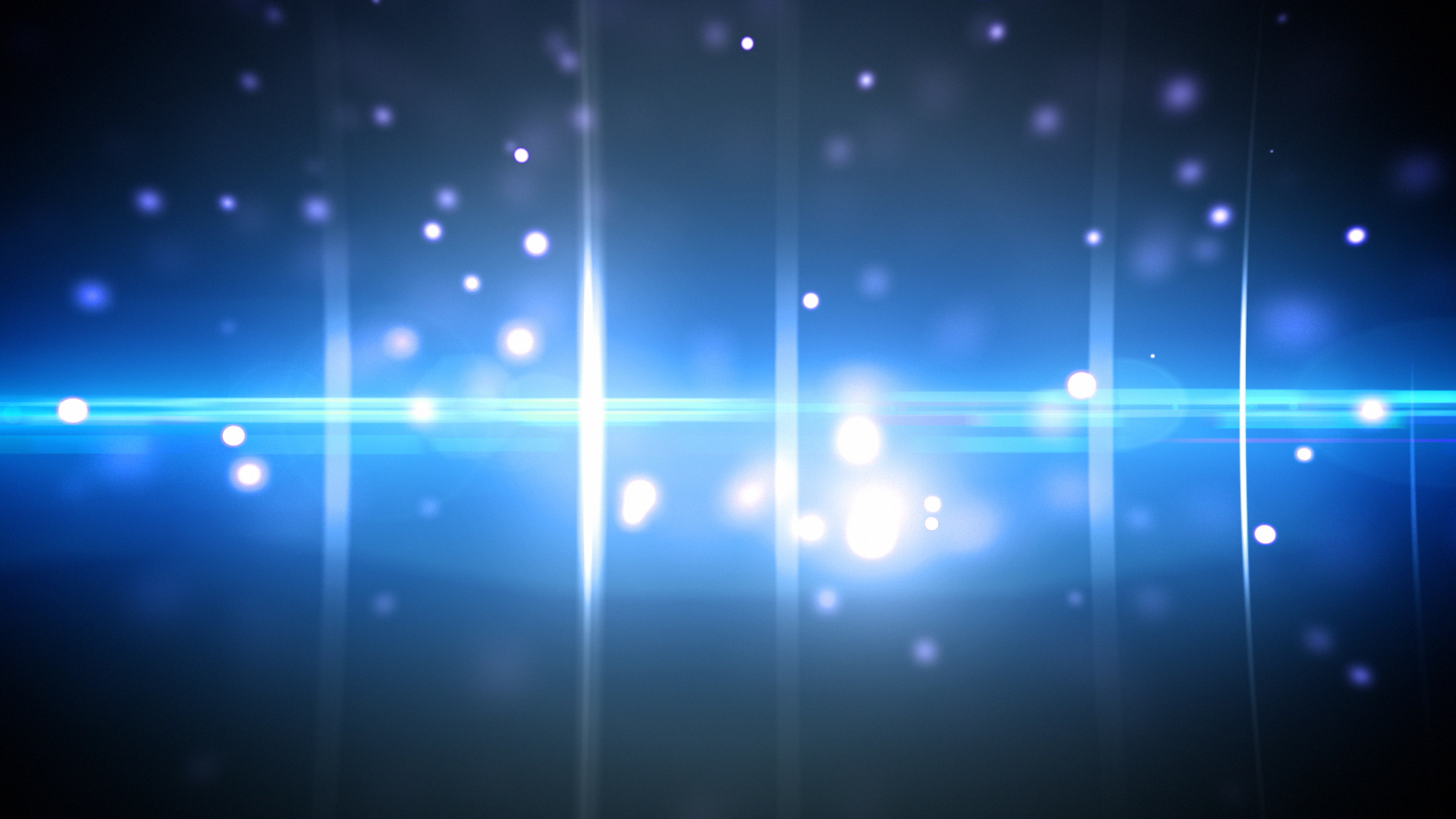 "Your Customized Presentation" - With over a decade of experience in Catholic parishes, programs, and schools, Anthony is able to tailor talks for many needs and topics.  Contact Anthony today and share your ideas for a customized talk for your event or parish.