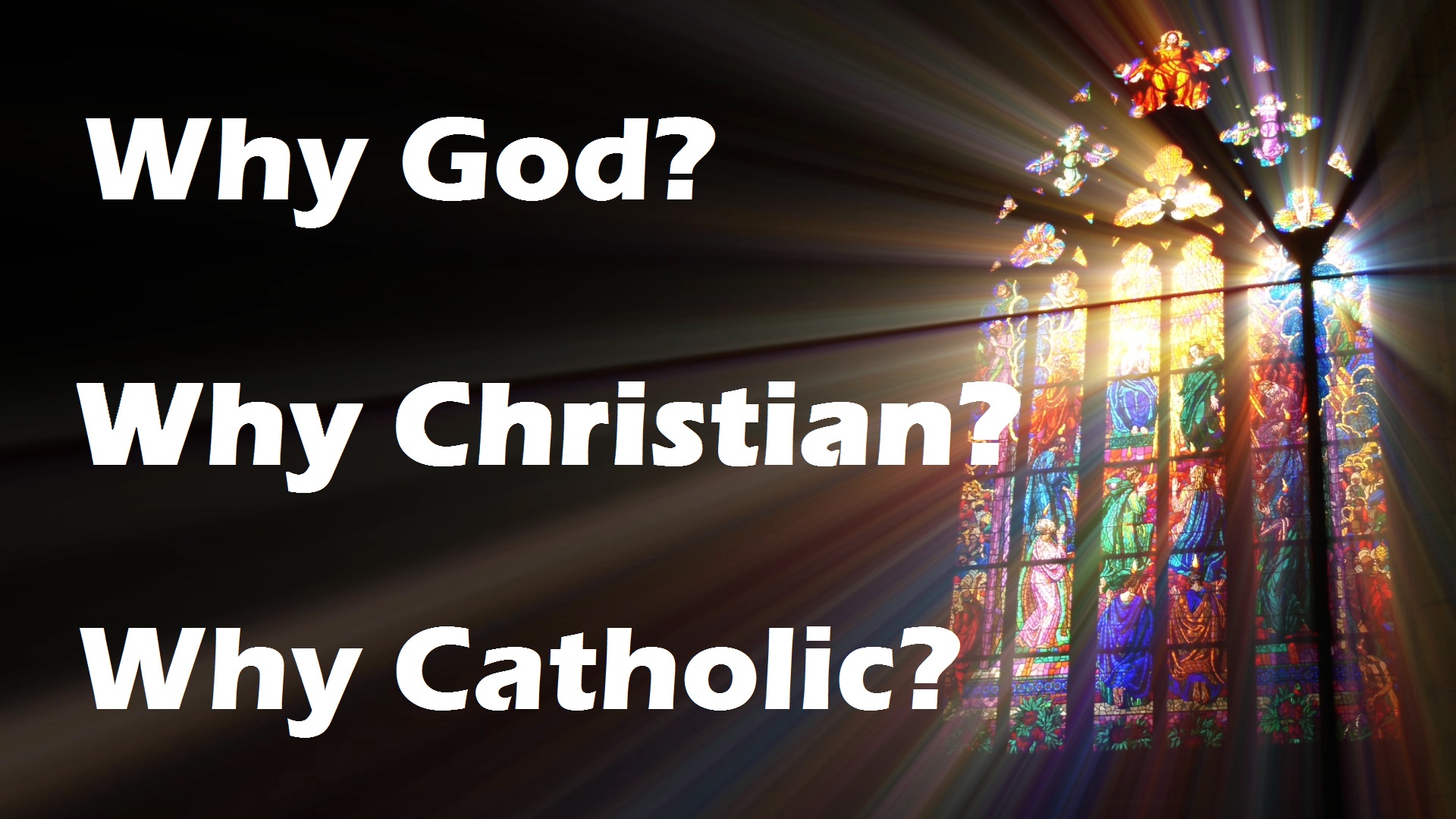 Why God?     Why Christian?     Why Catholic?
Explore the reasons behind our faith in God, Christianity, and Catholicism with this three-part parish mission or workshop. These presentations combine Christian and Catholic apologetics with evidence from science, philosophy, and archaeology. See further explanations for each of the three talks under their respective titles below. Contact Anthony today to book this invaluable mission/workshop for your parish, school, student center, or community today.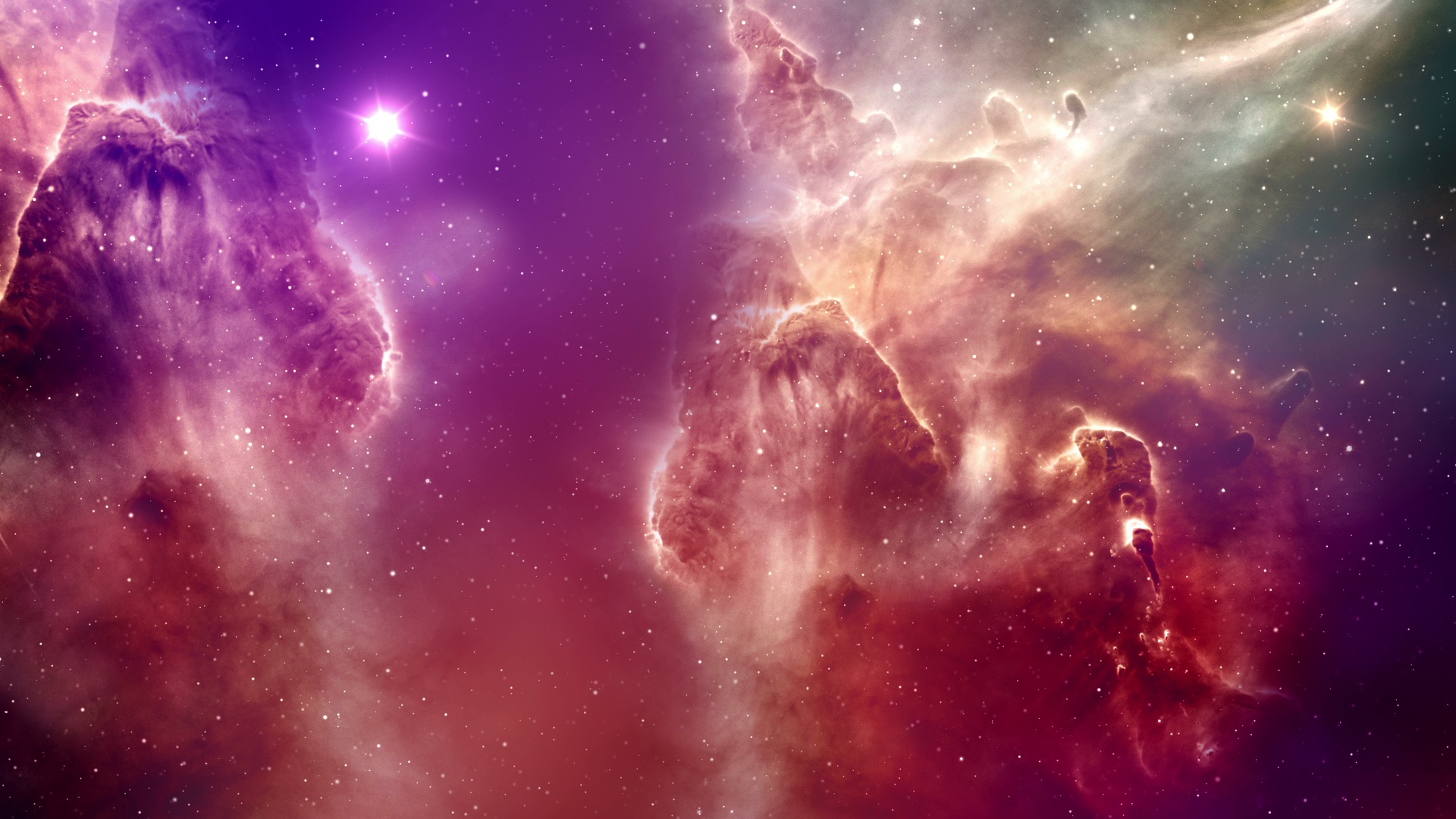 Why God?: Faith, Reason, and Evidence for God
Many Christians are simply raised with the assumption of God's existence with little supporting reason and evidence. This talk seeks to highlight the role of faith, enhanced with arguments of reason, and supported by evidence to equip listeners for belief in a doubting and sometimes hostile world.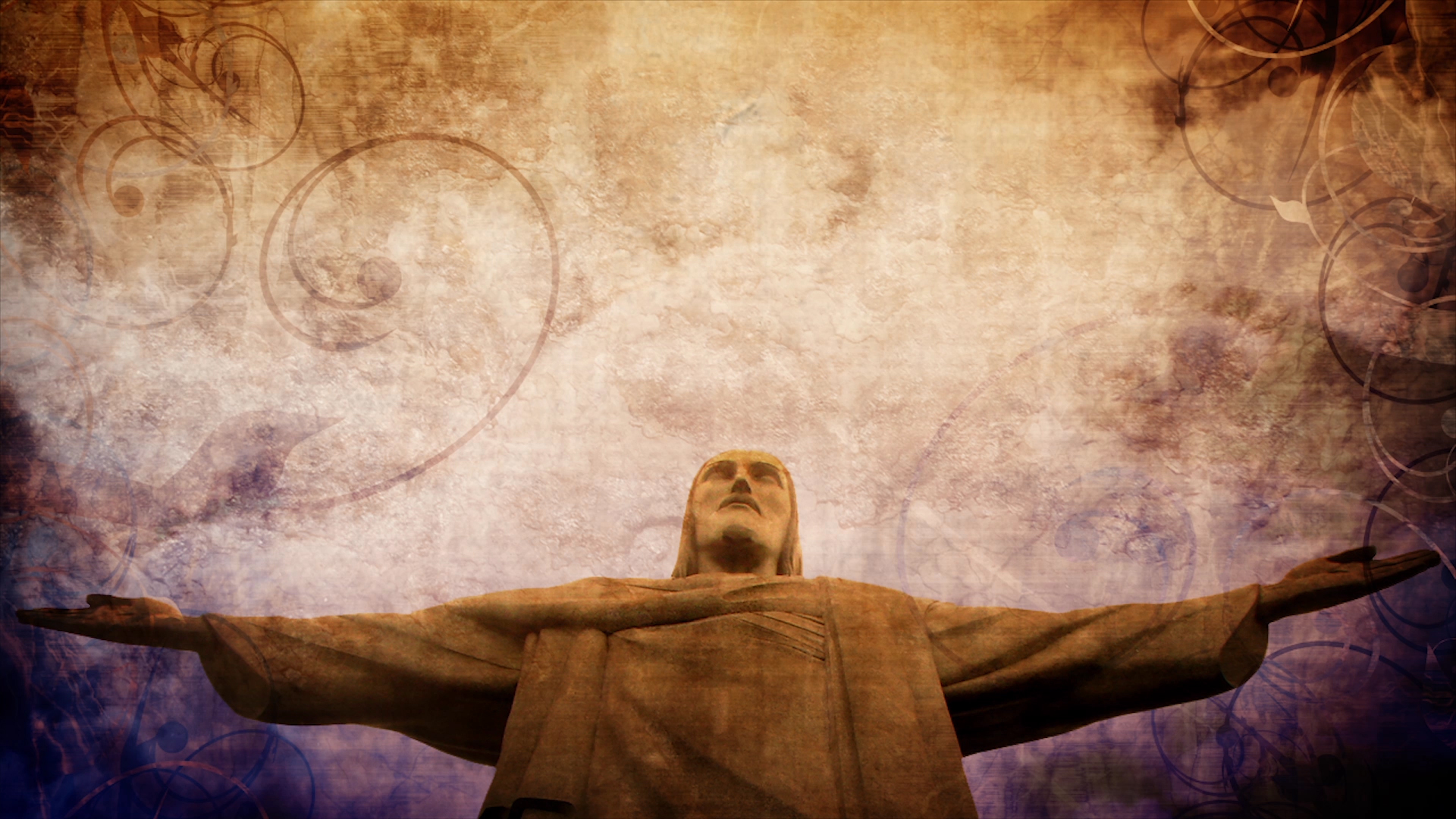 Why Christian?: Evidence for the Authenticity of Christianity
This presentation was born out of necessity from Anthony's work with high school seniors and their questions. Its purpose is to illustrate the uniqueness of Christianity among the other religions of the world. It is especially focused on Christ and the Resurrection with historical and archaeological evidence.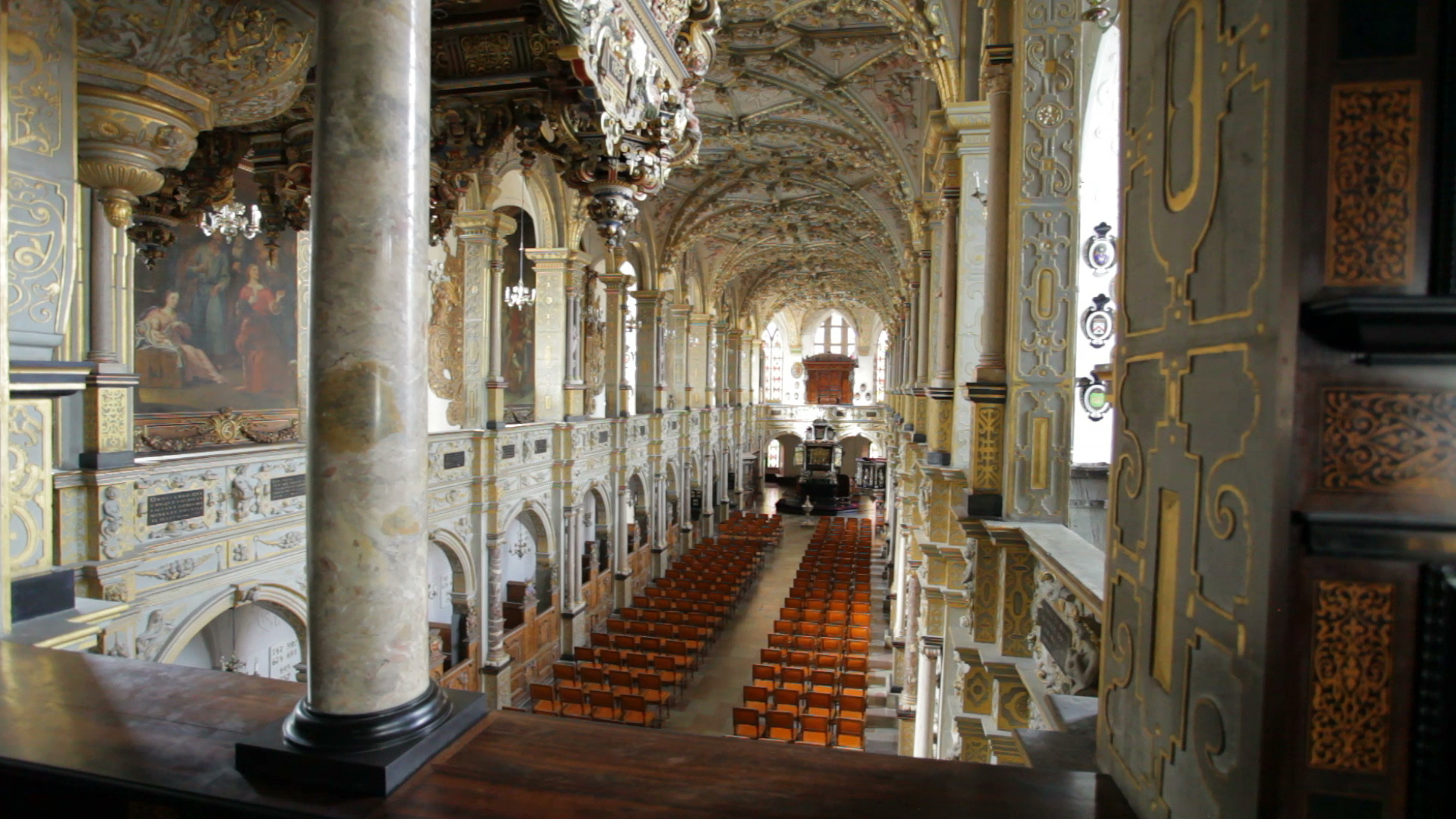 Why Catholic?: An Introduction to Catholic Apologetics
This presentation offers a primer on effectively explaining and defending the Catholic faith, especially among other Christians. Highlights include a look at Luther's doctrines of Sola Fide and Sola Scriptura, Apostolic Succession, and the Eucharist. This talk is available on DVD, CD, and mp3 download. Samples of this talk are available on the Videos page.

PARISH MISSIONS / WORKSHOPS / RETREATS
INVITE ANTHONY TO SPEAK TODAY!