Enthusiastic, faithful to the Magisterium, and passionately Catholic, Anthony Digmann's experience engaging Catholic youth and adults combines with theological insight in a way sure to make an impact on your audience. See below for a list of Anthony's specialty talks. Invite Anthony to speak to reserve your date. Samples of Anthony presenting may be found on the "Videos" page.

Anthony Digmann has appeared on national and international media outlets such as EWTN and Radio Maria. He is the author of several books and his writings have been published across the country in diocesan periodicals.  Anthony is a vetted speaker and proud member of the elite

Catholic Speakers Organization.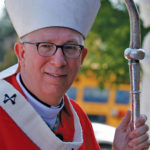 "Anthony Digmann is a gifted and faithful Catholic evangelist. His speaking, writing, and teaching illuminate the truths of the Church for youth and adults alike, and his commitment to both the Church's mission and the Magisterium is inspiring. I am pleased to endorse Anthony and his evangelization apostolate."

-Most Rev. Michael O. Jackels, S.T.D., Archbishop of Dubuque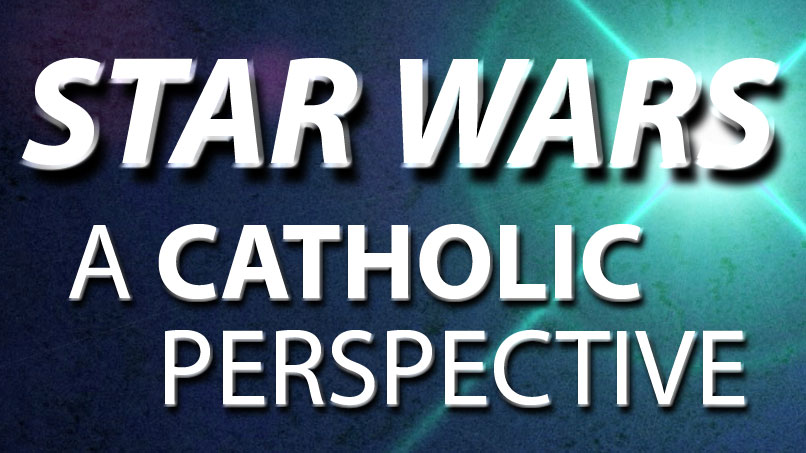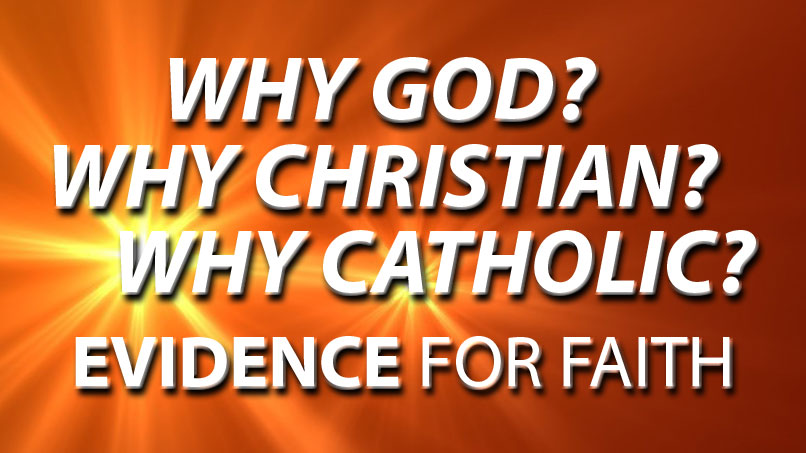 "Why God? Why Christian? Why Catholic?" Explore the reasons behind our faith in God, Christianity, and Catholicism with this three-part parish mission or workshop. These presentations combine Christian and Catholic apologetics with evidence from science, philosophy, and archaeology. See further explanations for each of the three talks under their respective titles. Learn more about this mission/workshop.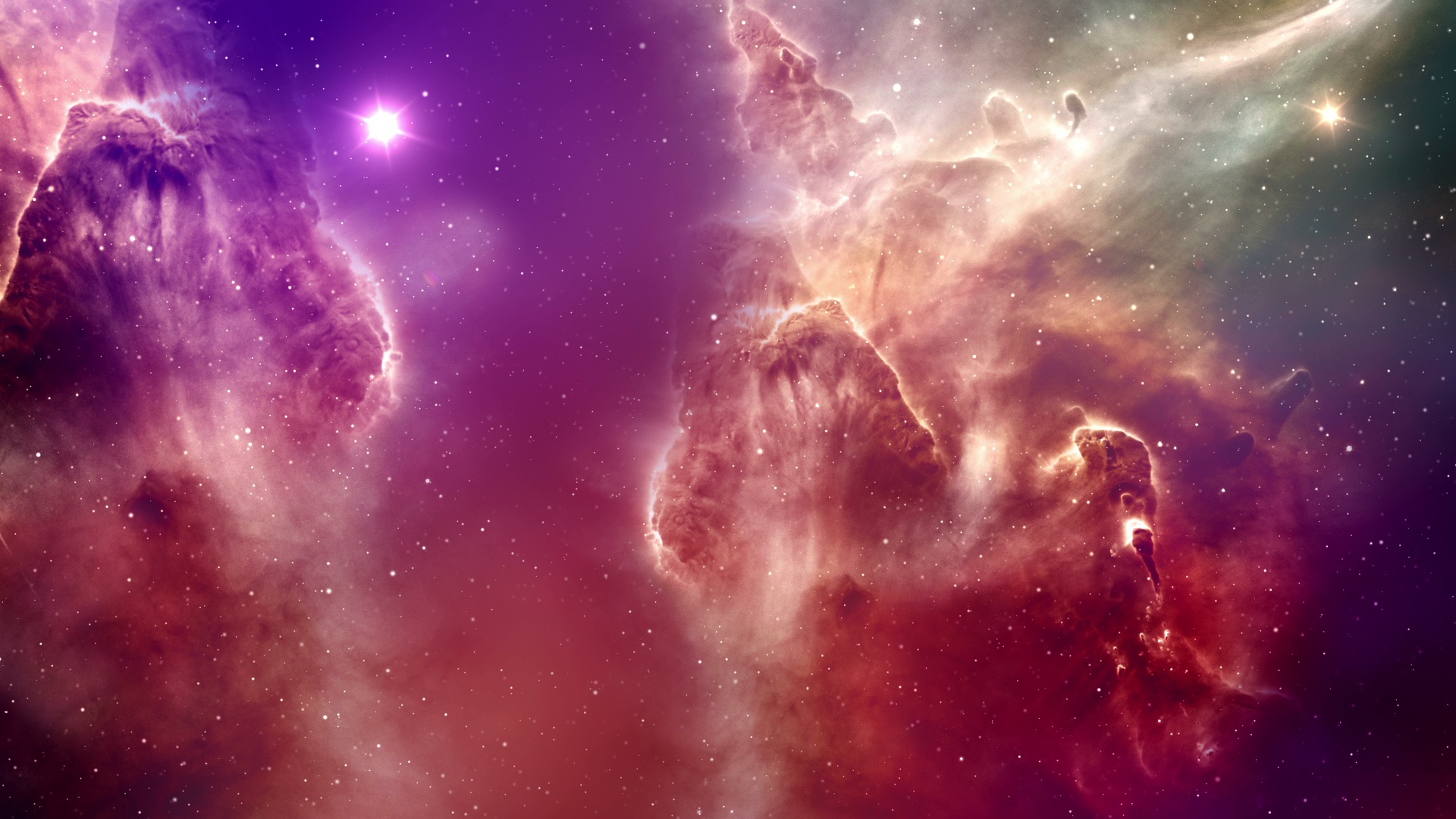 "Why God?: Science, Faith, and Evidence for God" (Part I of the "Why God? Why Christian? Why Catholic?" parish mission/workshop) Many Christians are simply raised with the assumption of God's existence with little supporting reason and evidence. This talk seeks to explore the relationship between science & religion, enhanced with arguments of reason, and supported by evidence to equip listeners for belief in a doubting and sometimes hostile world.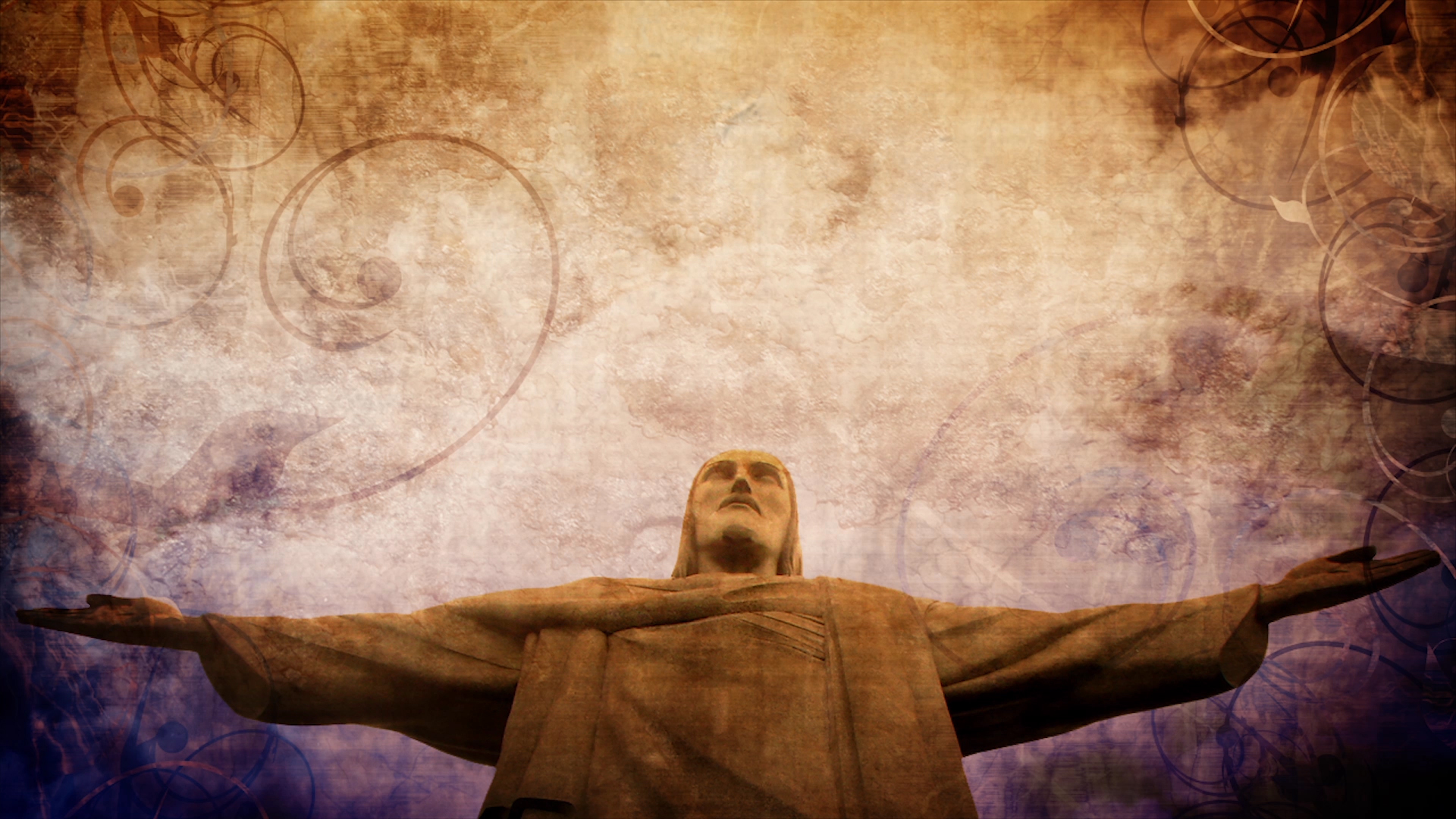 "Why Christian?: Evidence for the Authenticity of Christianity" (Part II of the "Why God? Why Christian? Why Catholic?" parish mission/workshop) Is the New Testament a reliable historical source? How do we know Jesus was not a myth? Are all religions equal? This talk discusses the reliability of the New Testament as a historical source and illustrates the uniqueness of Christianity among the other religions of the world. It is especially focused on Christ and the Resurrection, supported by historical and archaeological evidence.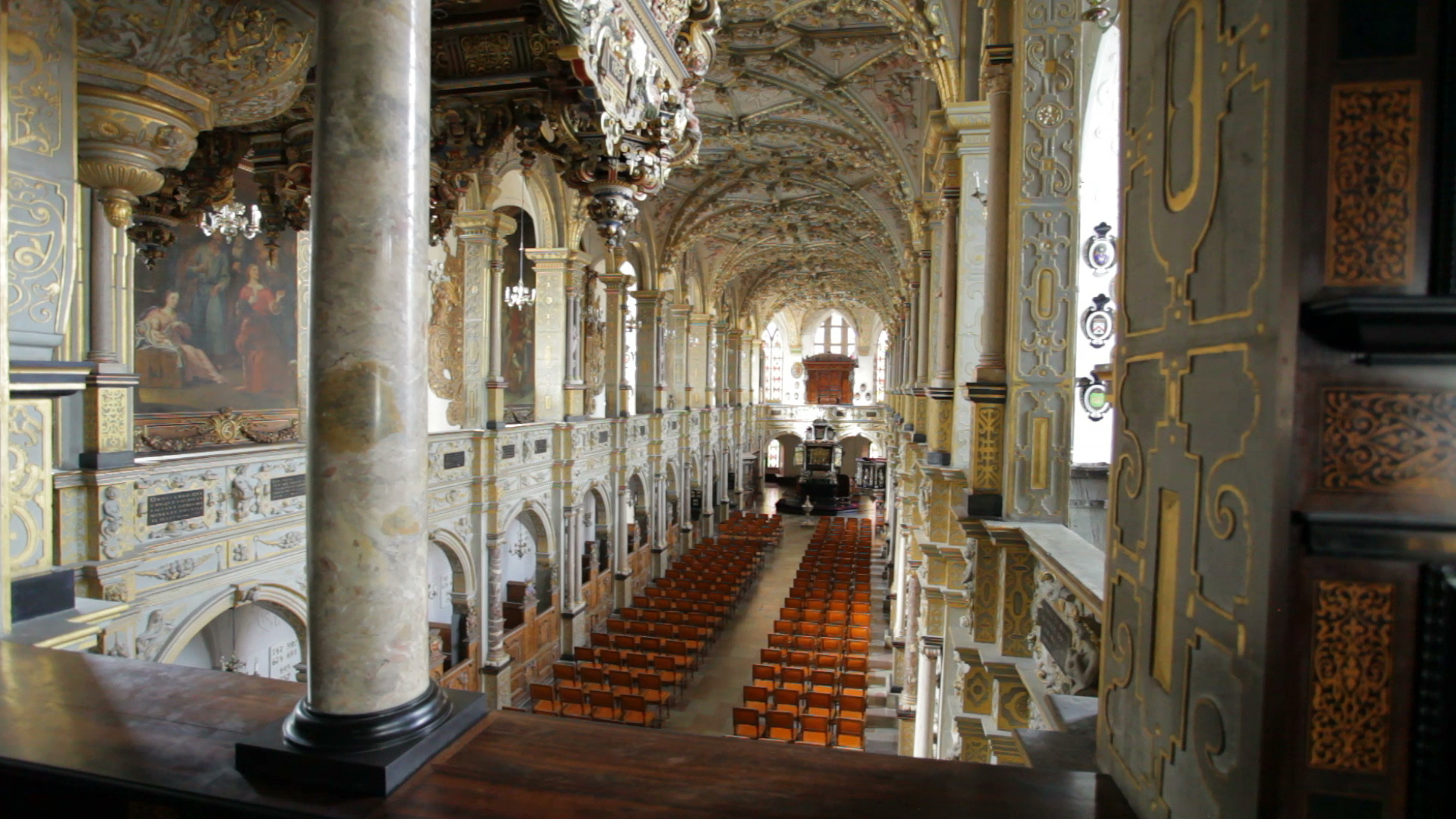 "Why Catholic?: An Introduction to Catholic Apologetics" (Part III of the "Why God? Why Christian? Why Catholic?" parish mission/workshop) This presentation offers a primer on effectively explaining and defending the Catholic faith, especially among other Christians. Highlights include a look at Luther's doctrines of Sola Fide and Sola Scriptura, as well as the Catholic beliefs about Apostolic Succession and the Eucharist. This talk is available on DVD, CD, and mp3 download. Samples of this talk are available on the Videos page.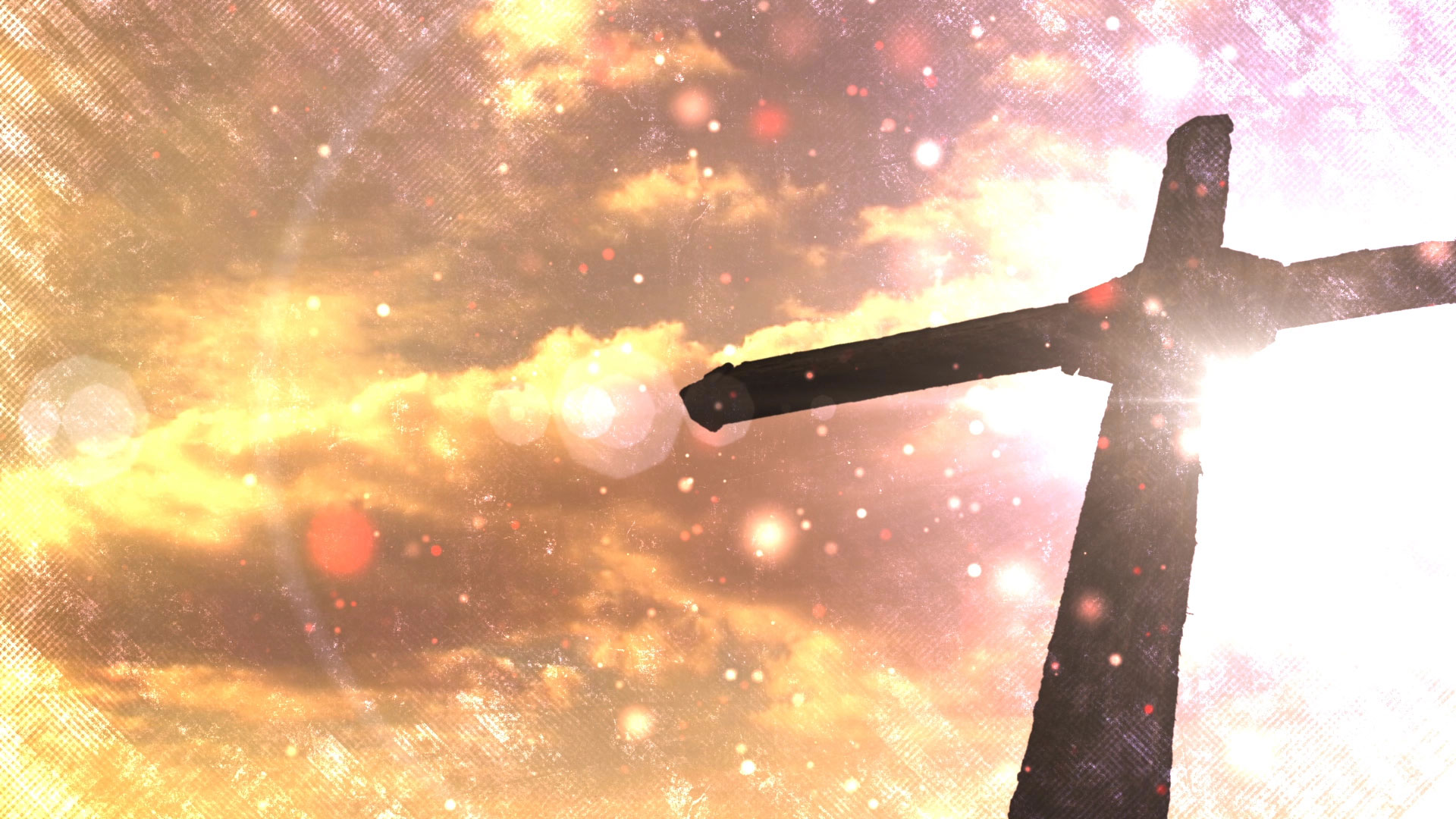 "Made for Holiness: A Catholic Introduction to Demons and Exorcism" is both a book and talk that offer a concise exploration of the Catholic Church's teachings about demons, faithful to the Magisterium. It includes a background on demons, information on how to diagnose demonic activity with appropriate remedies, and concludes with the importance of the universal call to holiness and spiritual warfare. This talk is an invaluable opportunity to understand demonic activity, how to avoid it, and grow spiritually. Contact Anthony to book this talk for your event today! More on the book here.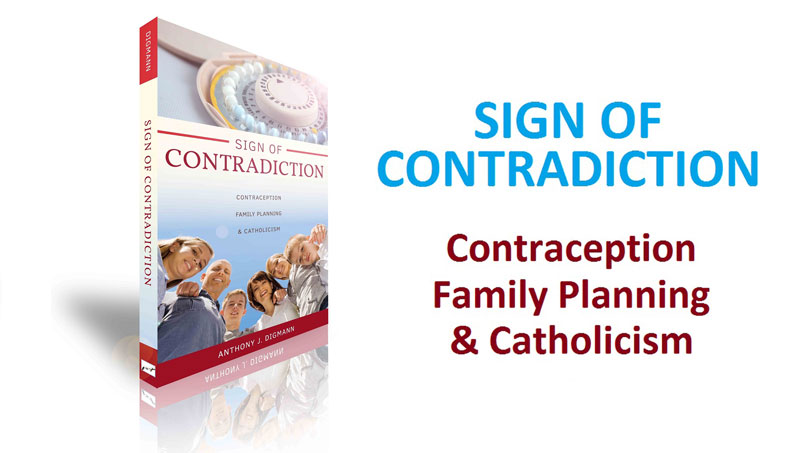 "Sign of Contradiction: Contraception, Family Planning and Catholicism" This talk draws upon the highlights of Anthony's book of the same title and presents the Church's teaching on "birth control" in light of what experience and data have demonstrated over the last several decades. It offers a fresh, thorough treatment of this unpopular teaching to invite faithful to reconsider this teaching or learn about it for the first time. This presentation is available on DVD, CD, and mp3 Download.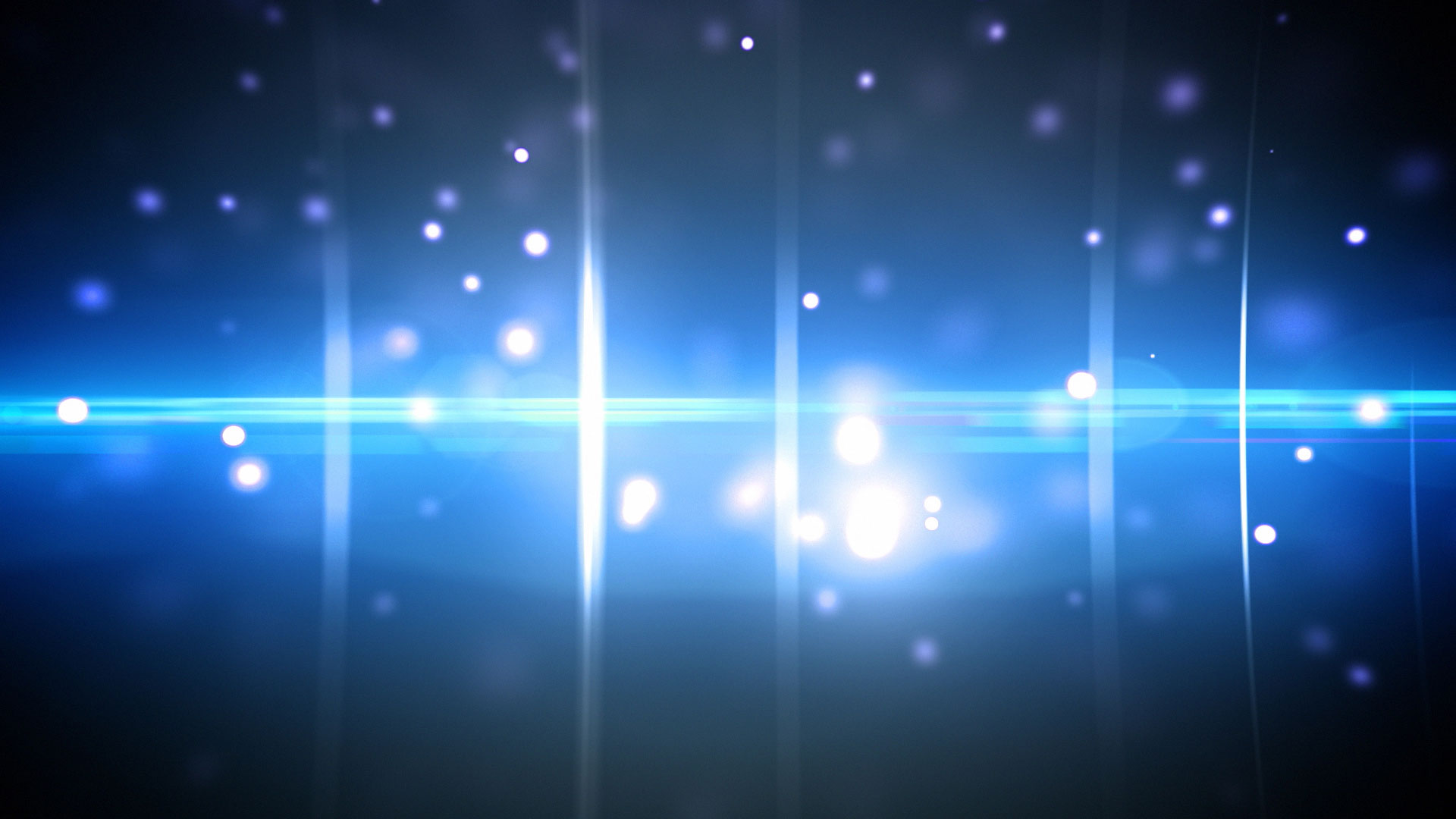 "Your Customized Presentation" - With over a decade of experience in Catholic parishes, programs, and schools, Anthony is able to tailor talks for many needs and topics.  Contact Anthony today and share your ideas for a customized talk for your event or parish.