A NEW Unique YouTube Channel!
CATHOLIC PLUS
Mining entertainment for the Treasures of our Faith to serve YOU and the New Evangelization!

Star Wars, Marvel, and other Disney Plus content are our primary focus as we are Finding Faith in Fun to enhance our faith and enjoy building a community together.
2 Steps & FREE Gifts Below!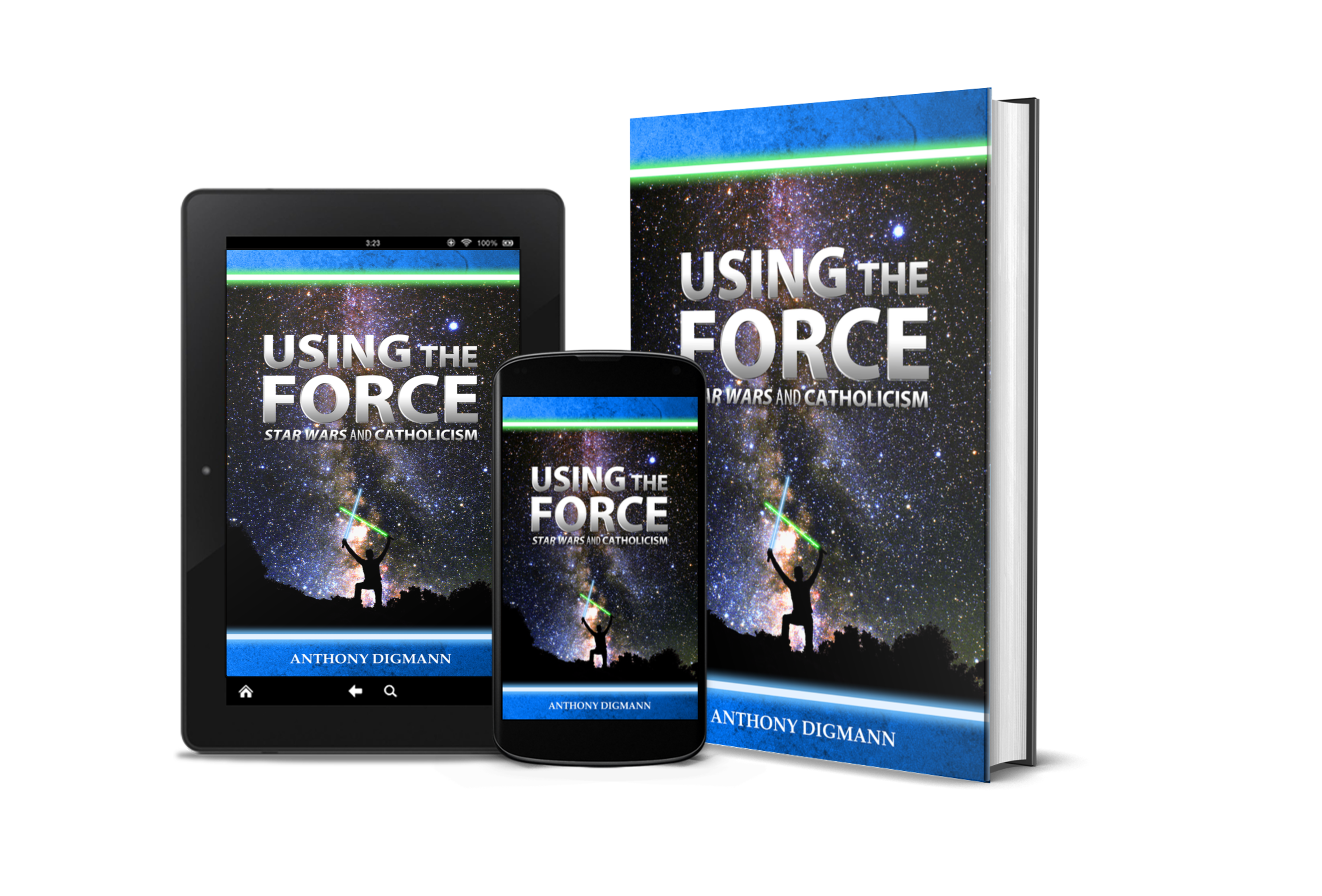 STEP 1
Sign up for "New Release" emails from Catholic Plus and updates from Anthony Digmann so you never miss a NEW video and access FREE welcome gifts including:

? Anthony's favorite chapters from his book, Using the Force: Star Wars and Catholicism

? Full-length Video Talk from Anthony: "Made for Holiness: A Catholic Introduction to Demons and Exorcism"
STEP 2
Visit & SUBSCRIBE to Catholic Plus on YouTube to see all that we have for you!

The more subscribers, viewers, and likes each video receives, the more YouTube will share it with others and help us share our faith.