Passionately Catholic
CATHOLIC SPEAKER, AUTHOR, & EDUCATOR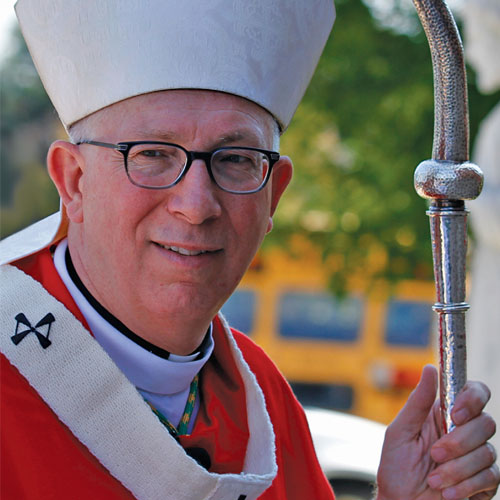 "Anthony Digmann is a gifted and faithful Catholic evangelist. His speaking, writing, and teaching illuminate the truths of the Church for youth and adults alike, and his commitment to both the Church's mission and the Magisterium is inspiring. I am pleased to endorse Anthony and his evangelization apostolate."
– Most Rev. Michael O. Jackels, S.T.D., Archbishop of Dubuque
MAKE AN IMPACT ON YOUR AUDIENCE
Explore and Share the Truths of our Faith!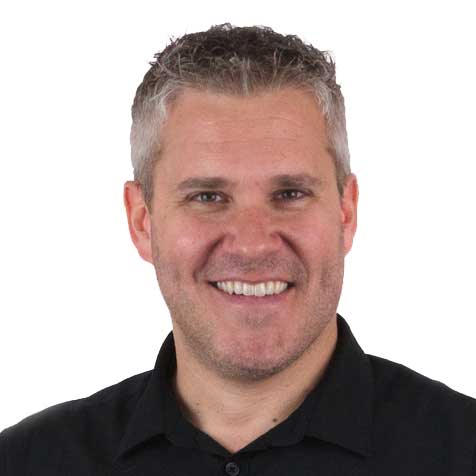 "I found the book edifying–an impressive and creative way in which to unpack the faith to a generation and cross-section who might not otherwise discern the truly dogmatic 'trees' within Endor's forest. If the Star Wars fan in your life (or in the mirror) loves the Catholic faith as much as the not-so-holy Clone Wars and galactic battle between Empire and Rebellion, this is soon to be a surefire favorite on their shelf."
– Mark Hart, Executive Vice President, Life Teen and Catholic Author, Speaker, Radio Host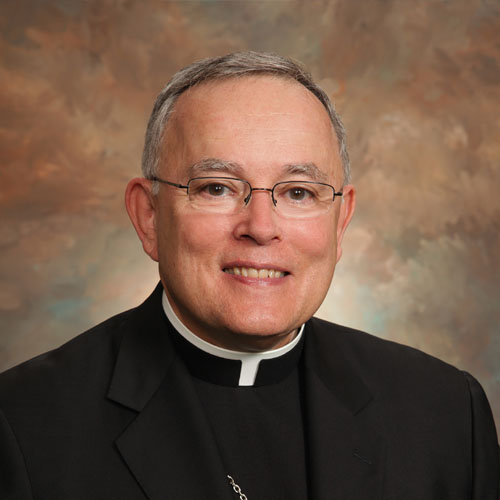 "Sign of Contradiction is another valuable contribution to a wholesome Catholic understanding of family, sexuality and the consequences of contraception. This is an important resource written in the voice of the lay faithful."
– Most Rev. Charles J. Chaput, O.F.M. Cap., D.D., Archbishop of Philadelphia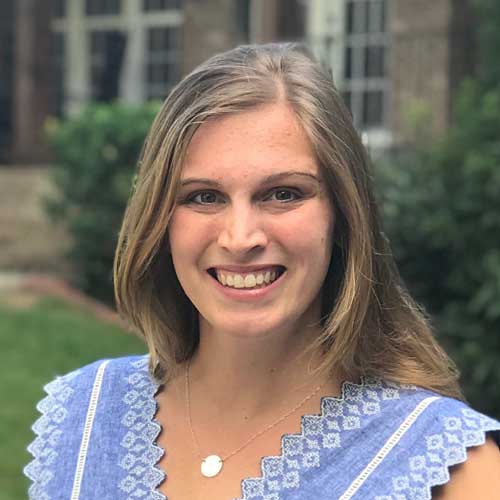 "We really wanted a unique talk that would bring the faith to life for our teens, and his talk delivered! He kept our teens' attention and challenged them to live out a virtuous life. Our teens walked away energized in their faith, and they were excited to share what they had learned. We hope to work with Anthony again in the future."
– Kara Becker, Diocese of Charlotte Eucharistic Congress, High School Track Coordinator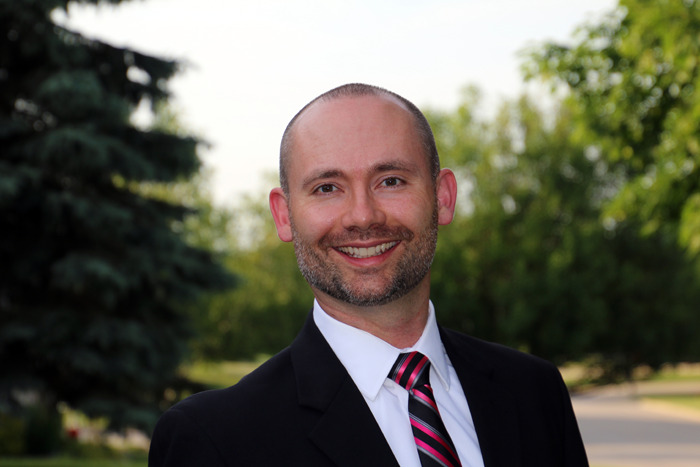 Unlock gifts & rewards and keep Anthony's "Passionately Catholic" apostolate going and growing by visiting:

Click the name or this link to visit Anthony's Patreon page.