ANTHONY DIGMANN
MA THEOLOGY
Passionately Catholic
INTERNATIONALLY RECOGNIZED
Anthony has been featured on international Catholic media such as EWTN, Catholic Digest, and Radio Maria, as well as various national Catholic radio stations, podcasts, blogs, and diocesan periodicals. He has published 4 books sold on 5 continents, has a MA in Theology and is currently pursuing a second MA in Catechetics and Evangelization from Franciscan University of Steubenville.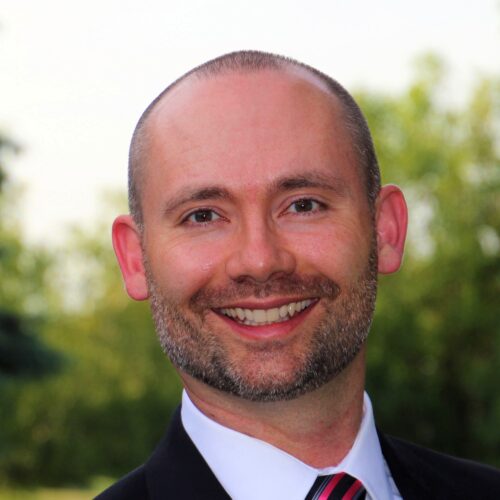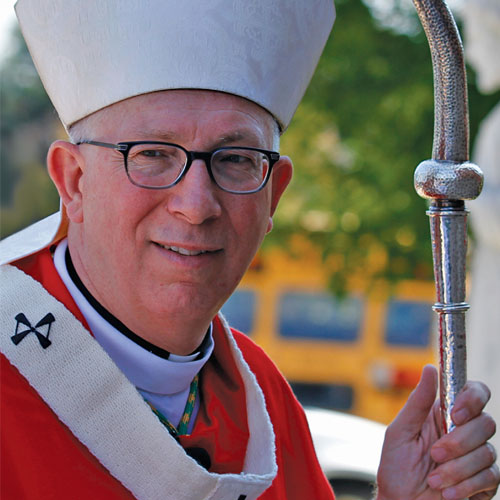 "Anthony Digmann is a gifted and faithful Catholic evangelist. His speaking, writing, and teaching illuminate the truths of the Church for youth and adults alike, and his commitment to both the Church's mission and the Magisterium is inspiring. I am pleased to endorse Anthony and his evangelization apostolate."
– Most Rev. Michael O. Jackels, S.T.D., Archbishop of Dubuque
Hear What They are Saying and See for Yourself!
"Anthony's love for the faith is evident in his enthusiasm and vast knowledge of Holy Mother Church. His talk left us wanting more. Highly recommended!" – Jerry and Mary Rooney, Legatus of Savannah, GA
"Anthony is a savvy, no-nonsense, passionate, and heartfelt proponent of the faith. We heard the same great feedback from teens as seniors!" – Katie Patrizio, DFF St. Cecilia Ames, IA
"Anthony's presentation was phenomenal! He was high energy and very interactive with his audience. A definite 10 out of 10!" – Jayne Stefanic, Director of Family Life, Diocese of Savannah, GA
"Your presentations were the best 3 hours I have ever spent! … You put it in a way that was interesting, easy to understand, and makes sense." – Jay Funke, Emmaus Pastorate, Edgewood, IA
"Anthony is very energetic and engaging, enjoyable to listen to, remarkably knowledgeable, and he makes profound topics accessible. Highly recommended!" – Fr. Kevin Earleywine, Pastor of Franklin & Hardin Catholic Parishes, IA
"We really wanted a unique talk that would bring the faith to life for our teens, and Anthony's talk delivered! " – Kara Becker, Diocese of Charlotte Eucharistic Congress
"Anthony's energy and excitement are contagious and you leave each evening wanting more. I highly recommend Anthony; you will not be disappointed!" – Rev. Anthony Kruse, Pastor of Blessed Sacrament Waterloo, IA
"Anthony's presentations were inspirational and offered the truths of our faith in an intelligible and engaging style for a wide spectrum of attendees. We are grateful for his expert knowledge at our events." – Dr. Gene Olona, Chesterton Academy, Albuquerque, NM
Love God Better, Enhance Prayer, and Grow in Virtue!
Join us on our Passionately Catholic YouTube channel as we explore the Catholic spiritual classic, Introduction to the Devout Life by St. Francis de Sales and we'll do just that! Together let's sit at the feet of this Bishop and Doctor of the Church to grow in our spirituality like never before and become more Passionately Catholic together! Find your FREE resources here.
MAY I HELP?
How may I serve you or those under your care? Connect with me directly by using the button below and let's talk about your event, participants, and plans to enrich their faith lives!
Partner with us to make the Church and world more Passionately Catholic and unlock gifts & rewards on Patreon:
Stream full-length talks on video, download full-length talks as mp3s, and receive autographed books as gifts!

Click "PATREON" above or the following link to visit Anthony's Patreon page.