STAR WARS AND CATHOLICISM
STAR WARS AND CATHOLICISM
"This popular talk & book combine the overwhelming success of Star Wars with Catholic theology and practice in a fun and insightful presentation. It includes an exploration of faith, hope, love, temptation, evil, virtue, self-sacrifice, and more!
USING THE FORCE
STAR WARS AND CATHOLICISM
See the Book Here, and use the Force to share our Faith!

"Anthony Digmann's 'Star Wars: A Catholic Perspective' presentation was phenomenal! He exceeded all expectations we had for his talk. Anthony has a deep passion for Catholicism and Star Wars and it showed in his presentation. He was high energy and very interactive with his audience, which ranged from children to older adults–all were engaged. A definite 10 out of 10!"
"Anthony's talk on Star Wars: A Catholic Perspective delved into the richness of our Catholic faith and drew powerful connections between the catholic faith and Star Wars in an engaging and insightful manner. We really wanted a unique talk that would bring the faith to life for our teens, and his talk delivered! He kept our teens' attention and challenged them to live out a virtuous life. Our teens walked away energized in their faith, and they were excited to share what they had learned. We hope to work with Anthony again in the future."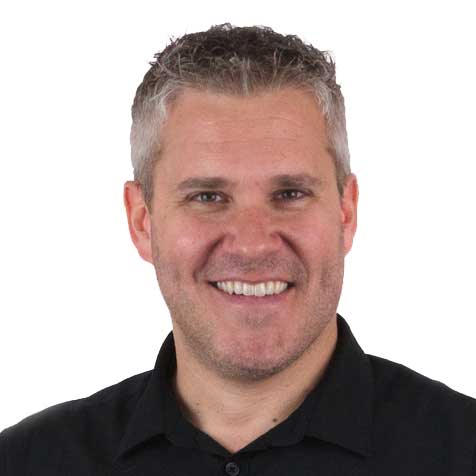 "As a Star Wars nerd, I found this book intriguing–a thoughtful and well-researched summation of the various episodes and (even the lesser known) storylines. As a Catholic Catechist and 'Bible Geek' I found the book edifying–an impressive and creative way in which to unpack the faith to a generation and cross-section who might not otherwise discern the truly dogmatic 'trees' within Endor's forest. If the Star Wars fan in your life (or in the mirror) loves the Catholic faith as much as the not-so-holy Clone Wars and galactic battle between Empire and Rebellion, this is soon to be a surefire favorite on their shelf."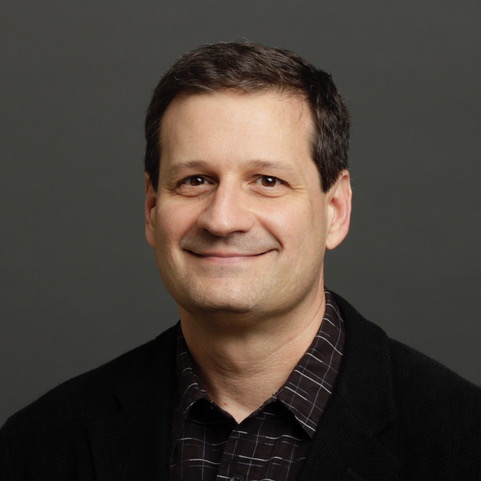 "Using the Force: Star Wars and Catholicism is not only a labor of love, it is a meticulously researched sourcebook for anyone who might find themselves in a position to catechize the Star Wars generations, or especially to evangelize youth. Writing as a fan, rather than a critic, allows Digmann to mine the Star Wars universe for connections to Christianity in general, and Catholicism in particular; connections that faithful Catholics will definitely appreciate. This is a book only a passionate fan could have written, and reading it made me want to watch the films all over again!"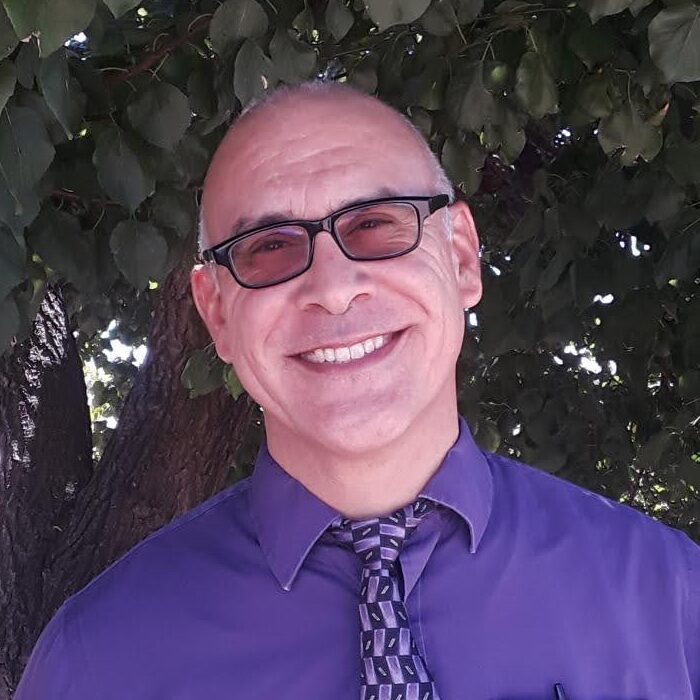 "In Using the Force, Jedi Master Digmann mentors the reader to evangelize in our secular culture with the tools of the force, and it's no mind-trick! Ushering us through the Star Wars saga that has permeated cultures worldwide, Digmann unveils an epic parable intimately related to the Catholic/Christian worldview. This invaluable perspective is capable of igniting the light of the Gospel in the hearts and minds of Star Wars fans of any age and furthering God's Kingdom."